DeLois B. Babiker, Founder/CEO
In 2005 DeLois B. Babiker founded Intellectual Concepts ("IC"), a global management consulting firm providing international health, information technology and cyber-security services to the public health, defense and transit industries.
With over three decades of private and public industry experience, Ms. Babiker has led the company to triple-digit revenue growth year-over-year. She knows how to build a business from the ground up; overseeing the corporate strategy, alliances, client relationships, and partnerships that make IC successful. She is dynamic, innovative, and results-driven.  She focuses on executing and achieving measurable results to stated objectives.
Intellectual Concepts, under Ms. Babiker's leadership, has developed a global team of business consultants and service experts. This team is IC's greatest asset and serves as the competitive advantage that enables IC to consistently meet and exceed customer expectations.
Ms. Babiker believes that communication is the single most important aspect of life — whether it is in our personal lives or for growing and managing a business. "Building and maintaining relationships are key to everything."
Ms. Babiker holds a Master's degree in Management Information Systems from George Mason University. She earned a Bachelor of Science degree in Decision Sciences, also from George Mason University; a Chief Information Officer Certificate from Carnegie Mellon University; and completed other professional and technology certifications/training.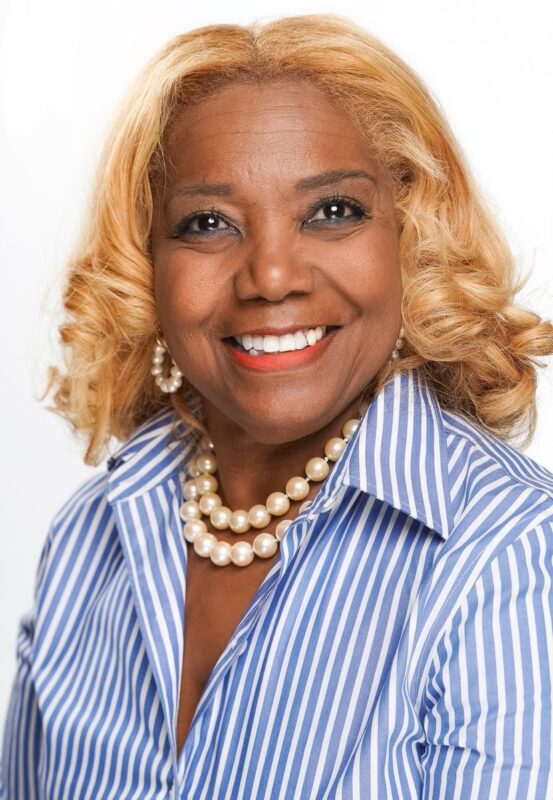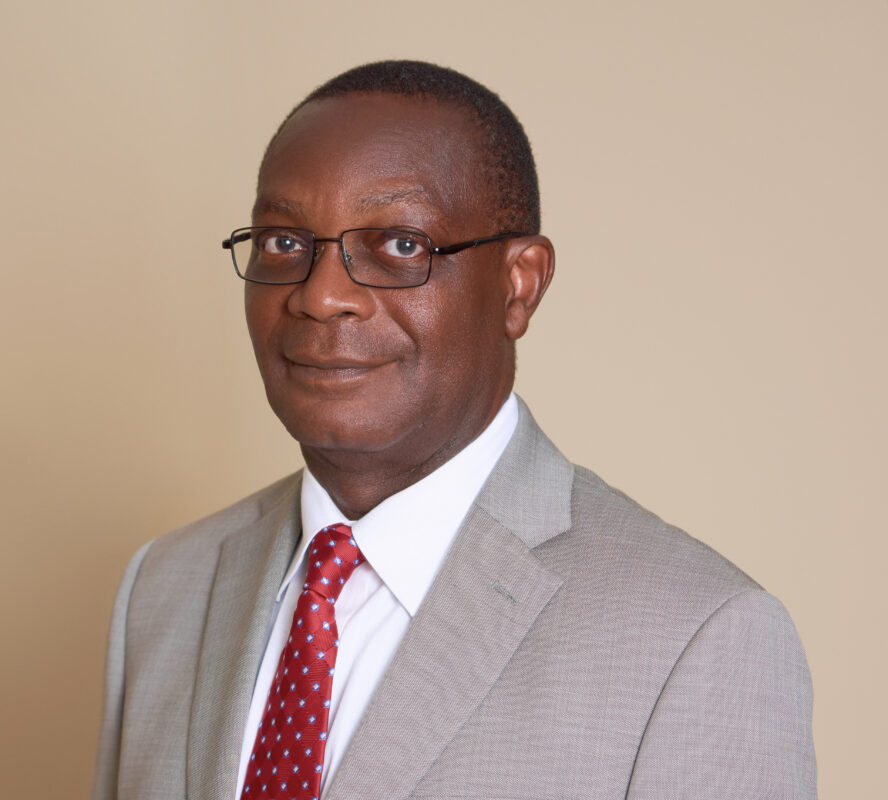 Dr. Femi Adesanya, Senior Vice President
Dr. Adesanya's role as the Senior Vice President is to provide leadership and drive the strategic direction of the Mobility- Engineering Services.In this capacity, he will leverage his extensive industry experience and relationship to provide strategic direction and sustainability for the growth, and the development of the next generation leaders that will take the company to the next level.Additionally, Dr. Adesanya leads the environmental impact and health service area given Dr. Adesanya's current appointment as a Board Member for CDC's Board of Scientific Counselors for NIEH/ATSDR, which, brings an additional level of expertise and guidance to related service offerings across the company.
Essence Johnson, Vice President of Operations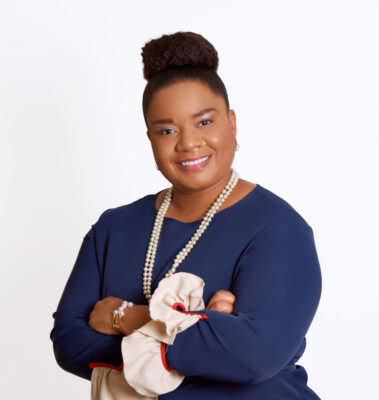 At Intellectual Concepts, Essence Johnson serves as the Vice President of Operations. As one of her many functions at Intellectual Concepts, Essence plays an integral role in the Mobility arm of the company, facilitating local mobility planning and coordination, public outreach, and partnership building. She serves as the liaison with leads in the community and corporations to develop and maintain current transportation services and eligibility processes. She also, through her HR scope, offer employer support for transit programs and community networks. Effectively balancing big picture thinking and strategic planning with hands on execution has allowed Essence to combine decisiveness, strong business acumen and formal education to achieve objective both professionally and personally.

Mouhmoud Kounkourou, Data Science SME
Mouhmoud Kounkourou (MK) has 20+ years of experience in leading and managing teams in decision science and advanced analytics in Fortune 500 companies including Coca-Cola and FedEx. His experience spans on various areas of business including Strategic Planning & Forecasting, Market Analysis, Pricing Optimization, Marketing Effectiveness, Revenue Management, Customer Analytics (customer lifecycle – acquisition, retention, churn etc.).
During his tenure, he has led advanced analytical projects using analytical techniques ranging from predictive/prescriptive using advanced AI/ML algorithms to basic descriptive/diagnostic analysis for understanding past performance using BI dashboards. As Head of Data Science, MK worked with business executives & various department heads industrywide to provide advanced data & analytic solutions to various business problems. To do so, MK uses a blend of contemporary & traditional data mining techniques applied to both structured and unstructured datasets in big data environments.