Intellectual Concepts (IC) is dedicated to public & environmental health. IC's capabilities are listed below.
IC has successfully contributed to health systems strengthening activities in Africa and the Middle East. Our health systems strengthening programs encompass capacity building through training and workshops, vaccines cold-chain management, health policy advisory including re-organizing of health centres, coordinating logistics, conducting micro-planning among other activities. IC provides services supporting public & environmental health initiatives.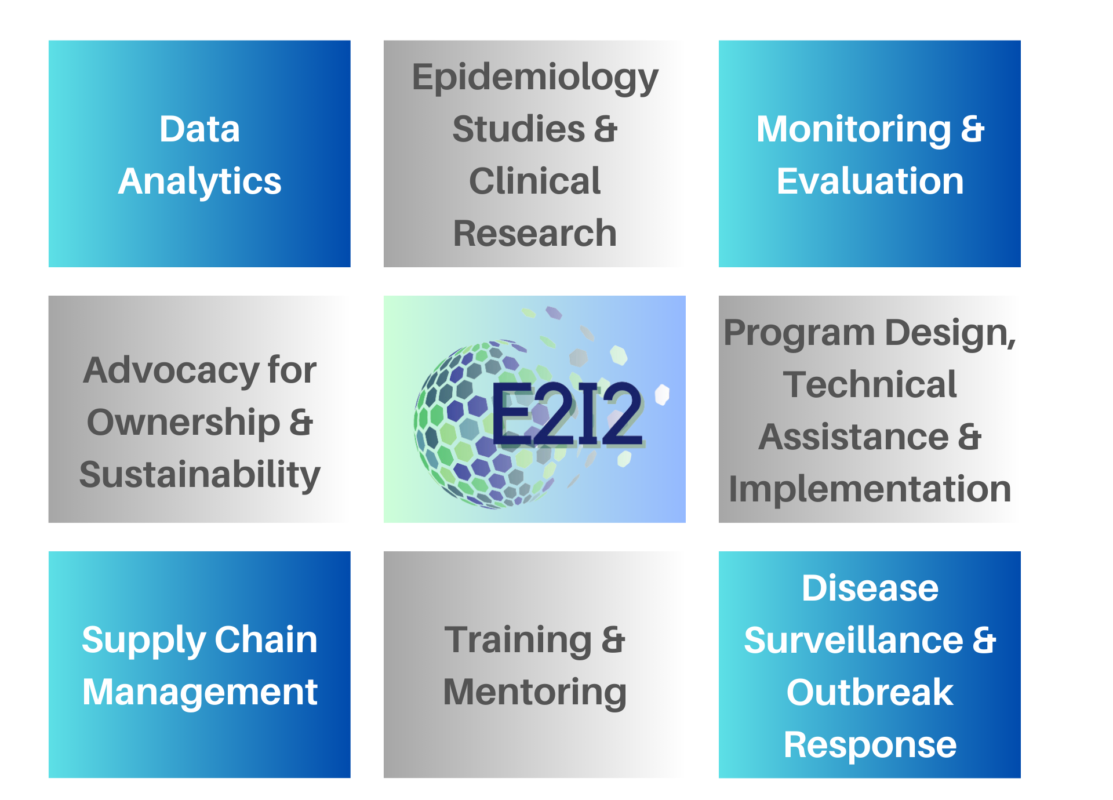 IC has provided technical assistance and support to organizations such as the World Health Organization, CDC, UNICEF, Ministries of Health, and others. Specific activities have included Data management, Global Polio Eradication Support, Workforce training, program and project management, and private health care consulting.
Data Service
IC provided expert advice and interpretation of the data fields, dashboards, and information for monitoring key immunization indicators.
In Cameroon, IC made contributions to data management activities in support of the polio vaccine "switch".  Specific activities included cleaning and elaborating the national database of health facilities in Cameroon where the trivalent OPV can be found, elaborating the package of different tools to be used during the vaccine replacement, and reviewing and conducting the database training modules for health personnel and the independent monitors. Additionally, to obtain a more accurate record of unimmunized children and to develop better plans for campaigns and immunization program implementation, IC coordinated a large team that deployed into the field to conduct sero-surveys of children <5 years living in high risk and security comprised areas to estimate population immunity to polio virus and other vaccine preventable diseases for children living in such areas.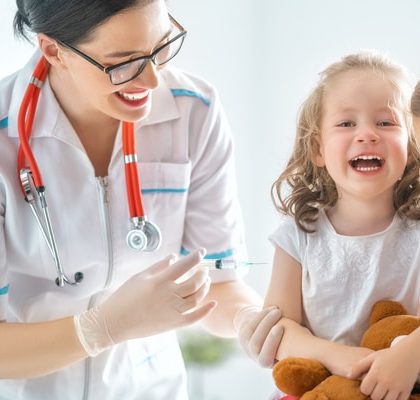 Agency
Centers for Disease Control and Prevention, NCIRD, Atlanta GA
Project Title
Developing a Methodology for Vaccine For Children (VFC) Program Support Allocations and Assessments
Analytics

1.  Programmatic cost analysis to determine direct and indirect costs to run the VFC program

2.  Recommendations on a defensible and equitable indirect cost methodology and determination

3.  Analysis of the impact of all budget lines on the VFC program

4.  The solution should include implementation options and recommendations and a time line for implementing the recommended solution.  It should also include a prioritized phased in approach.  Any solution must comply with applicable laws and accounting standards and regulations.

Evaluation

1.  Conducted process evaluation of the VFC program to identify strengths and weaknesses of  the program measured against stated objectives

2.  Conducted evaluation of the VFC program to benchmark against other CDC programs i.e. PEPFAR
Agency
Centers for Disease Control and Prevention, NCIRD, Atlanta GA
Project Title
Project Management services to the CDC in support of Global HIV/AIDS combination prevention programs in Botswana.
Intellectual Concepts provided project coordination activities, will all geographically dispersed stakeholders including CDC Division staff, field staff, and local Ministry of Health.  Our activities further the goals of President's Emergency Plan For AIDS Relief (PEPFAR).  Key Project Management Support services include the following:

•  Coordinate scheduling, resource requirements and progress reporting of project activities with the grantee(s), field staff and CDC headquarters staff

•  Develop and update project work plans

•  Manage all combination prevention program study document

•  Schedule routine and ad hoc meetings and conference calls for stakeholders. Advises what meetings/calls are needed and then coordinates with stakeholders – implementing partners, CDC field and HQ staff

•  Track all deadlines pertaining to the project, i.e., protocol; Institutional Review Board (IRB); Office of Global AIDS Coordinator (OGAC); Country Support Management Branch (CSMB); Procurement and Grants Office (PGO); ADS; Office of Chief Financial Officer (OCFO). Communicate the deadlines to team members and coordinate gathering of responses to meet deadlines.

•  Advise and recommend staffing resources based on project requirements and stakeholder feedback, both in Botswana and in Atlanta, Georgia.

•  Provide budget management services according to established federal guidelines

•  Provide program monitoring services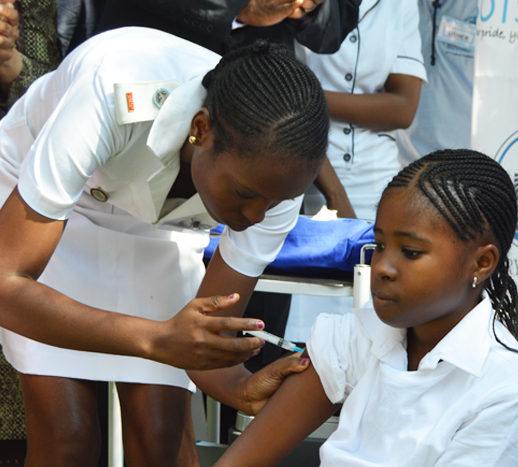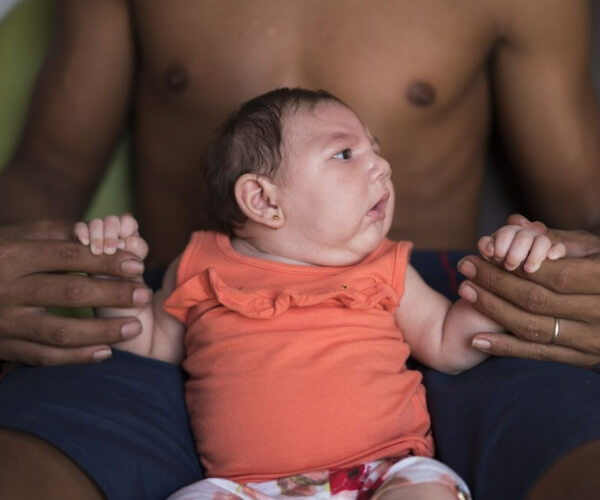 Agency
Centers for Disease Control and Prevention, NCIRD, Atlanta GA
Project Title
Scientific and Technical Support Services for Zika GBS Surveillance Activities in Mexico
Intellectual Concepts was responsible for providing Neurological laboratory services in collaboration with the CDC Mexico office and CDC Headquarters staff.  Neurological services provided included:

•Confirming and enrolling case-patient study participants who were determined to have Guilla in-Barre syndrome;

•Provided neurological evaluation and documentation of patients with suspected Guilla in_Barre syndrome

•Coordinated appropriate patient testing services (i.e. lumbar puncture, infectious disease work, nerve conduction studies, etc.);

•Identify and interview emergency room controls;

•Facilitate the identification and acquisition of needed resources;

•Developed timeline and detailed work plan for completing all work referenced under the contract; and

•Provide monthly reports describing the requirements, accomplishments, significant events, deliverables submitted, progress on deliverable products and any current or anticipated problems.