Intellectual Concepts provides a range of information technology support to DoD, transit, and public health departments and agencies. We contribute to our national security by supporting the systems and infrastructure that keeps our nation and installations safe.
We pride our selves on leading, planning, monitoring and directing concurrent multidisciplinary strategically important projects. 
We provide high quality project management and analysis for a broad array of operational issues focusing on complex and large projects.
We assist you in plan development, industry research, expert interviews, benchmarking, operational feasibility analysis, financial proforma development, written and oral presentation development and implementation assistance.
We deliver these services: 
1. Provides senior level consultative, technical and decision making support to executive management regarding financial and/or operational improvements and growth initiatives.
2. Oversees project teams, master work plans and other essential functions to complete key projects and achieve key operational metrics for your entity.
3. Provides independent project management, on-going support, follow-up analysis and implementation support for highly complex projects with widely varying scope.
4. Presents and communicates in a professional and effective manner.
5. Leverages complex decision support systems such as productivity systems, financial, clinical and/or market databases other internal comparative databases to assist executive management in establishing annual operational targets, monitoring on-going operational and financial performance and evaluating opportunities for improvement or investment.
We've Worked With The Most Trusted Names in The World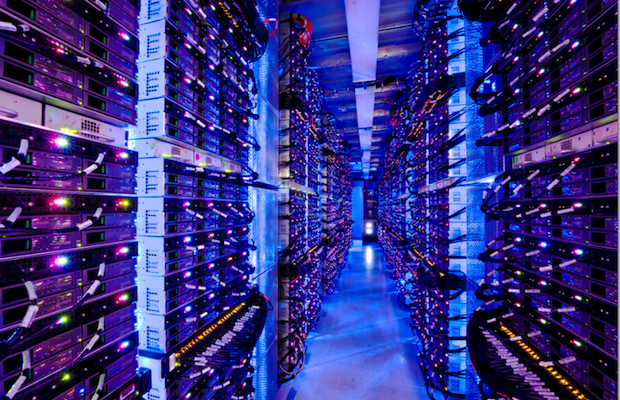 Intellectual Concepts LLC is delighted to announce that we have been awarded the U.S. General Services Administration's (GSA) 8(a) Streamlined Technology Application Resource for Services (STARS) II Government-wide Acquistion Contract (GWAC) contract vehicle
The 8(a) STARS II GWAC is designed to promote small business utilization when purchasing information technology (IT) services or IT services-based solutions for the Federal government. The 8(a) STARS II program is reserved exclusively for qualifying certified 8(a) small business concerns as the prime contractors per Federal Acquisition Regulation (FAR) 19.8. 21. Read More>>
Agency

DeKalb County, Georgia

Project Title

Street-Level Imagery Project – Phase I

Intellectual Concepts served as the sub-contractor to Tyler Technologies in support of DeKalb County, Property Appraisal and Assessment Department with the digitization of the Property Appraisal Department's current property record cards (PRCs). IC is providing Sr Document Management Specialist, 3 Document Management Specialist and 1 Quality Controller to convert all paper based sketch cards to digital vectors to the County's iasWorld CAMA system, and subsequently geo-reference and validate the sketches against the County's most recent aerial photography for the purpose of validation, quality analysis, and completeness.

Intellectual Concepts is utilize Tyler Technology equipment located on the DeKalb County site to perform the following:

•convert paper based sketches and Property Record Cards (PRC) to include Validate approximately 68,000 existing building sketches currently in iasWorld CAMA system and digitize and load approximately 150,000 PRCs and sketches into the iasWorld CAMA system in TIFF or PDF format.

•provide methodology for creating a digital image of each document.

•provide digitized images for approval by the Chief Appraiser or his designee from the Property Appraisal Department.