Intellectual Concepts understands the correlation between a highly capable transit workforce and an effectively run transit system. We support transit agencies, Tier-1 prime contractors, and manufacturers of heavy and light rail vehicles in developing plans, procedures, and processes, including:
Creating new operating and maintenance plans and procedures
Evaluating, optimizing, and updating operating maintenance plans and procedures
Standards development
Selecting and integrating processes and automation tools
Operations verification and validation
Human factors
Testing and evaluation—in the field or factory.
IC's training specialists assist our clients in optimizing human capital by creating a platform for knowledge or skill retention and transfer—particularly for new technology. IC provides the complete range of training support:
Documentation development
Curriculum development
Content development
Training delivery—in the field or in the classroom
Computer-based training
Train-the trainer
Training assessment and evaluation
Intellectual Concepts has provided consulting services for Transit Agencies, Global Health and DoD Industries since 2005. These services include:
Operations Review and Mapping
Process Review and  Assessments
Business Modeling
Process Mapping
Continue Business Process Improvement and KPIs
Business Process Transformation
Digital Analysis to Define Transformation Connectors
Change Agent
Transit Data Intelligent Solutions
Product Installation and Implementation
API/Adapter Integration
Data Analysis and Transactional Endpoint Exchange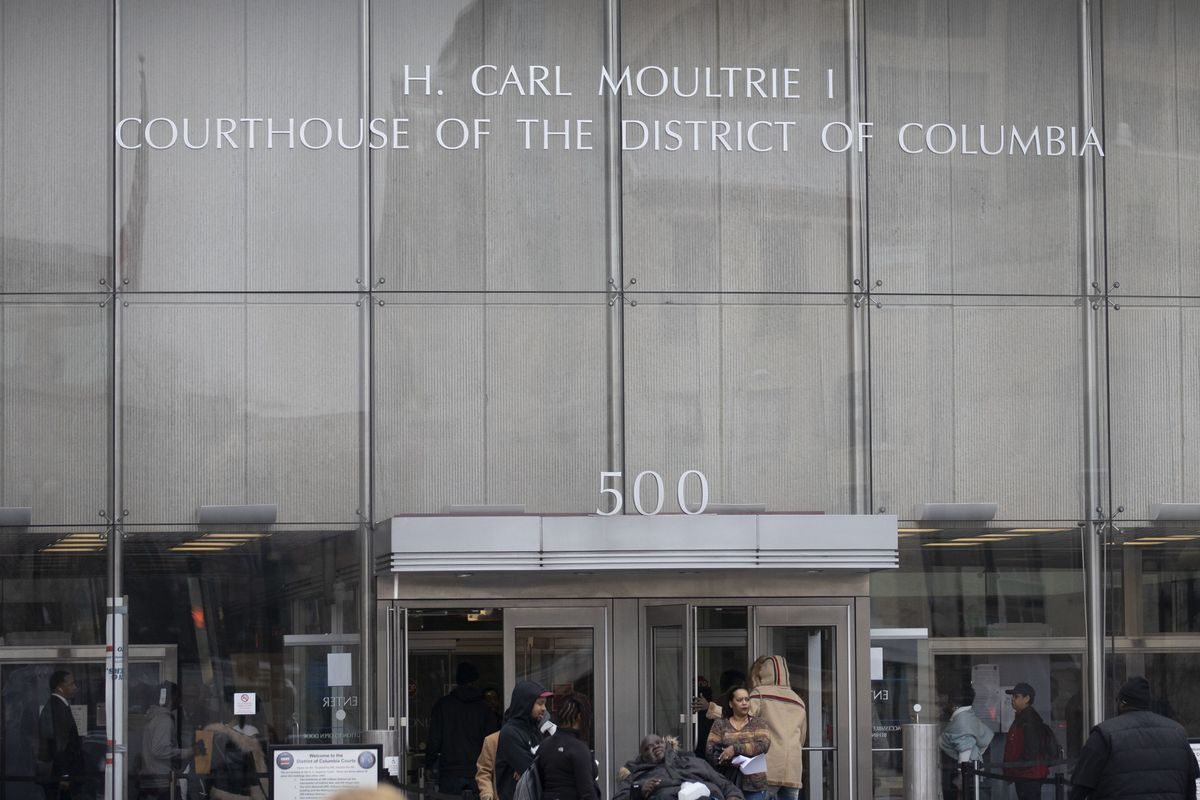 Agency: District of Columbia Courts, IT Division, Superior Court
Project Title: Document Scanning and Digitalization Services Staff Support
Intellectual Concepts assist the District of Columbia, Superior Court providing document scanning and digitalization services staff support. IC staff are performing on-site paper document scanning, digitazing and indexing services for 3 million case files located in the Court's Moultrie Courthouse and District of Columbia Court of Appeals. Once the Documents have been scanned and indexed, the IC staff is required to inspect the quality of all images and indexed information delivering the image files with the key goal to manage and maintain the integrity of Courts' case file documents while reducing the amount of storage space. 
We have worked with world class clients