Management Consulting Firm
Specializing in Global Public Health, Mobility & Engineering, and Environmental Services
Learn More Here
Intellectual Concepts LLC, is a woman owned, Global Management Consulting leader servicing both US domestic and international clients. IC consistently works closely with our clients to meet their needs while defining effective strategies and solutions necessary to meet our customers' mission.
We believe the key to quality is in the details, which is why we are devoted to providing our clients with professionals that offer reliable, consistent, and proactive support. Our team's uncompromising commitment to exceptional service at every level of our business.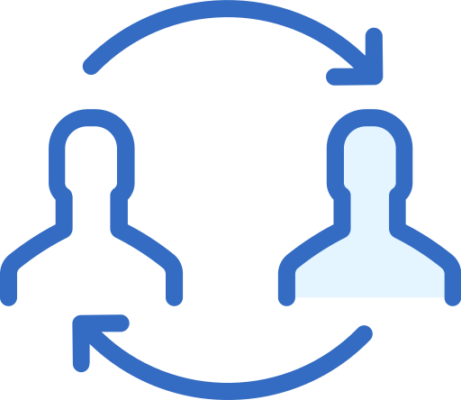 We Listen to You
We start every engagement by asking educated questions and carefully listening to your responses. Our goal is to have a clear understand of your needs to deliver better results.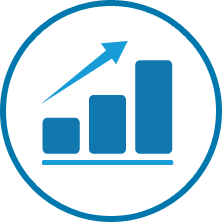 We Identify Goals
We will not deploy any resources until we have a mutual agreement that we have identified your expectations from us. This enables us to deliver best in class solutions that produce sustainable outcomes.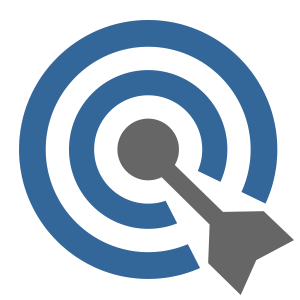 We Reach Your Target
The implementation of technology does not always point to measurable results. We utilize the most advance technology and research methods to create benchmarks that help us measure progress and success.
Who Are Your Partners?
We've joined with several organizations to advocate for the causes we believe make an important impact on society.  We believe that diversity and inclusion are the cornerstone of modern society and collaborate with others who share in our beliefs. 
Some Certifications & Contract Vehicles