Professional Services Firm
Specializing in Mobility & Engineering, and Public & Environmental Health Services
Learn More Here
Intellectual Concepts, LLC (IC), a Professional Services firm, is an international leader in improving the quality of life of communities through providing Technical Assistance, Monitoring & Evaluation, and Surveillance Services.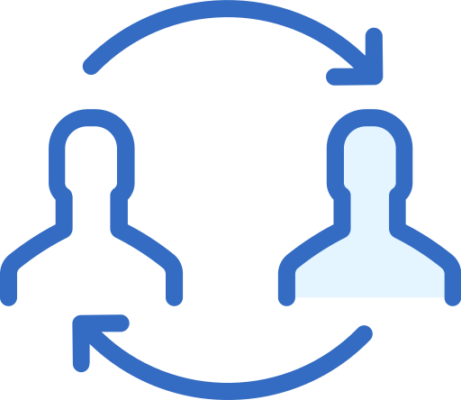 We Listen to You
We start every engagement by asking educated questions and carefully listening to your responses. Our goal is to have a clear understand of your needs to deliver better results.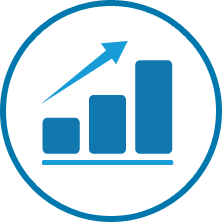 We Identify Goals
We will not deploy any resources until we have a mutual agreement that we have identified your expectations from us. This enables us to deliver best in class solutions that produce sustainable outcomes.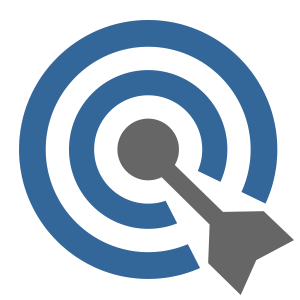 We Reach Your Target
The implementation of technology does not always point to measurable results. We utilize the most advance technology and research methods to create benchmarks that help us measure progress and success.
Some Certifications & Contract Vehicles